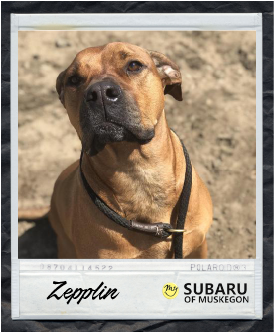 Adopt: Zepplin
  Age: Around 3 years old
  Zepplin is a happy-go-lucky boy that is estimated to be around 3yrs old. He
  loves making new friends out in playgroup and is extremely dog-friendly. He
  loves to snuggle, go for walks, and play with toys. Our staff is simply in love
  with this sweet boy and we just know you will be too once you meet him!
  Come meet this sweetheart at Pound Buddies today!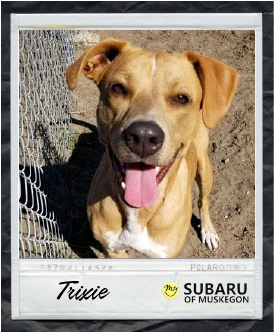 Adopt: Trixie
   Age: Under 2 years old 
  Trixie is a confident young pup that is estimated to be under 2yrs old. She 
  loves meeting new people and is always ready for a new adventure! Trixie is
  dog-friendly and while she can be a little bossy with other dogs, she prefers
  to say she has strong leadership skills. If you're looking for a wonderful, silly
  pup with a whole lot of personality, Trixie is the girl for you! 
  Come meet this sweetheart at Pound Buddies today!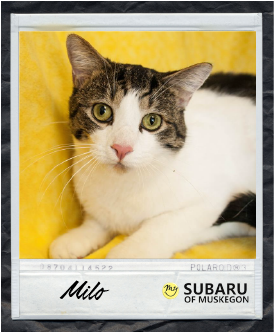 Adopt: Milo
   Age: 3 years old  
  Milo is a large three-year-old LOVE BUG who gives kisses.  He loves to
  cuddle.  He likes belly rubs and has quite the personality.  He loves treats
  and looking out the window or sitting in the sun.  Milo was adopted as a kitten
  and returned to Heaven Can Wait when his owner fell into poor health.  He
  great with kids and other cats and gets along with a grouchy Bassett Hound.   
  Come meet this sweetheart at Heaven Can Wait today!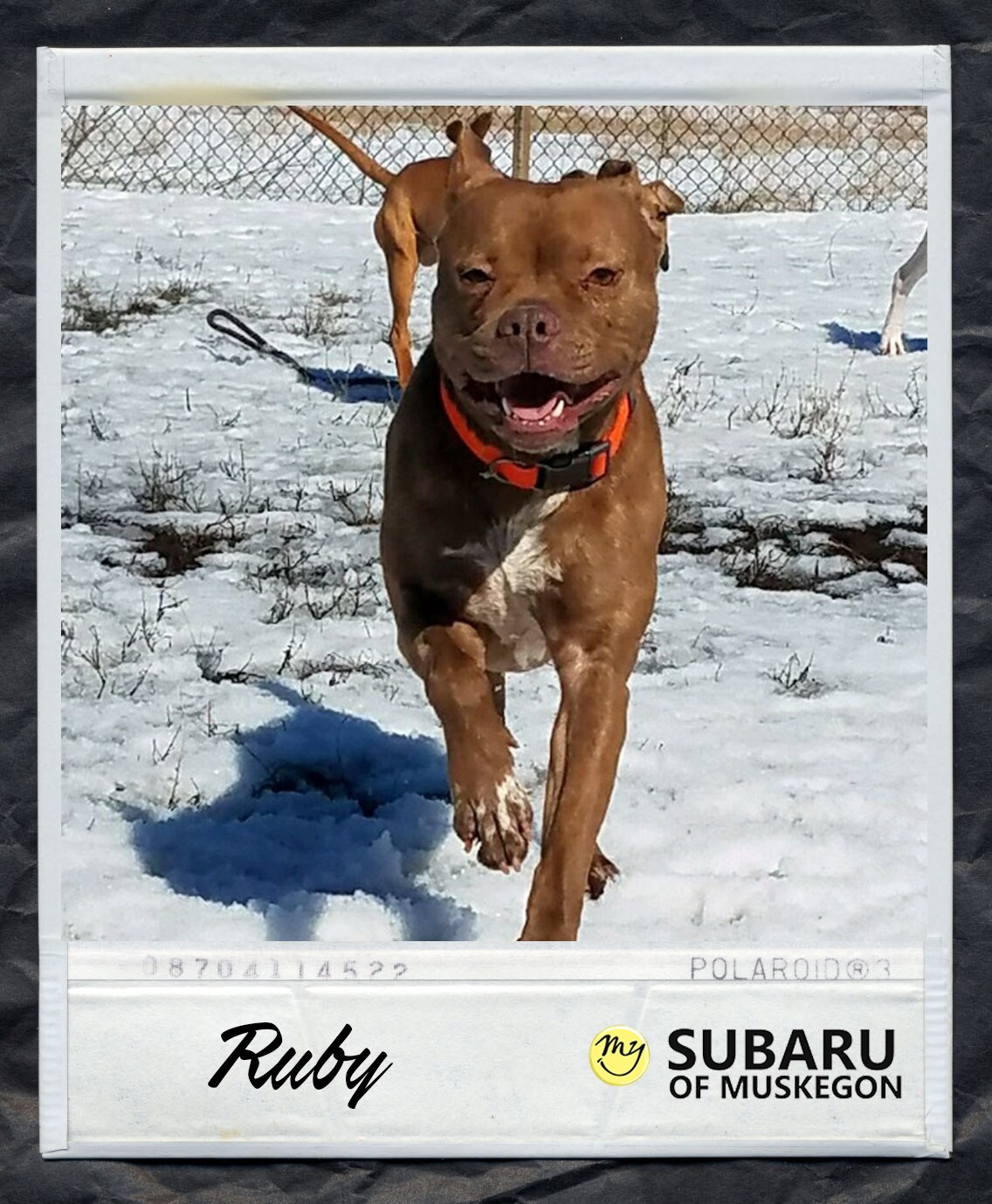 Adopt: Ruby
Age: 2-ish years

Ruby is a 2-ish-year-old mixed breed dog with a fun-loving and confident  personality. She weighs around 55 lbs and is the perfect size for car ride traveling or cuddling on the couch. Ruby is dog-friendly and is used as a greeter dog in our playgroup program because she is so well-socialized. And as if she couldn't get any better, Ruby is also cat-friendly too!

Come meet this sweetheart at Pound Buddies today!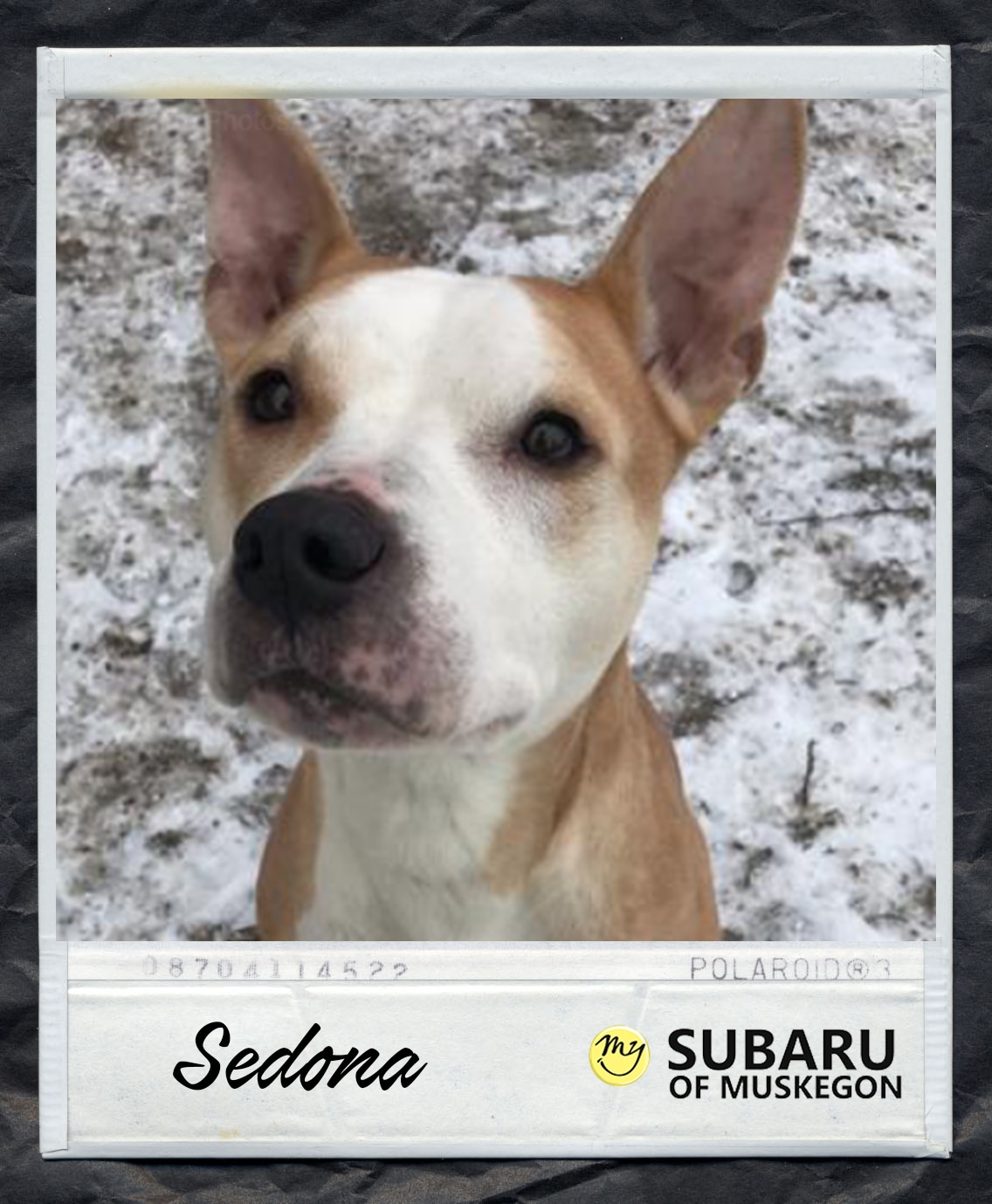 Adopt: Sedona
Age: 3-4 years

I'm a sweet loving lady who loves the company of both humans and animals. I am very affectionate with people and playful with other dogs. I am clean in my kennel, I love car rides and I do pretty good on the leash. I have a mild, well-balanced energy level which makes the perfect mix of a cuddle-bug and exercise buddy.

Come meet this me at Pound Buddies today!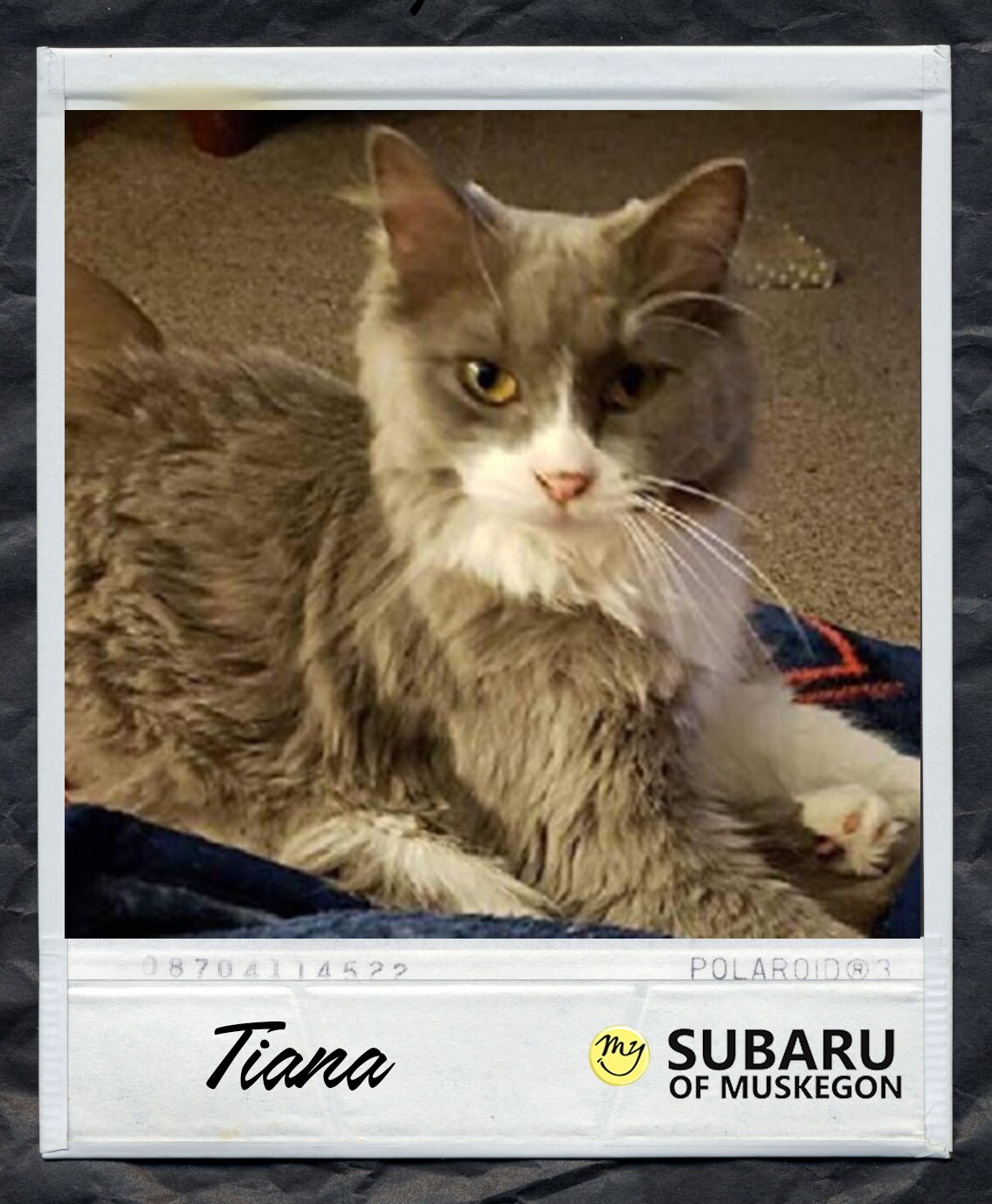 Adopt: Tiana
Before Heaven Can Wait, I didn't know the love or touch of a human and I had never been held. HCW discovered I was pregnant. They gave me food and healthcare. It was too late for my babies. My foster mom has been working with me, making me feel safe, but I am still shy. I seek a patient and quiet family that will make sure I am safe. I get along well with other cats and dogs, but little kids are too loud.
Come meet this me at Pound Buddies today!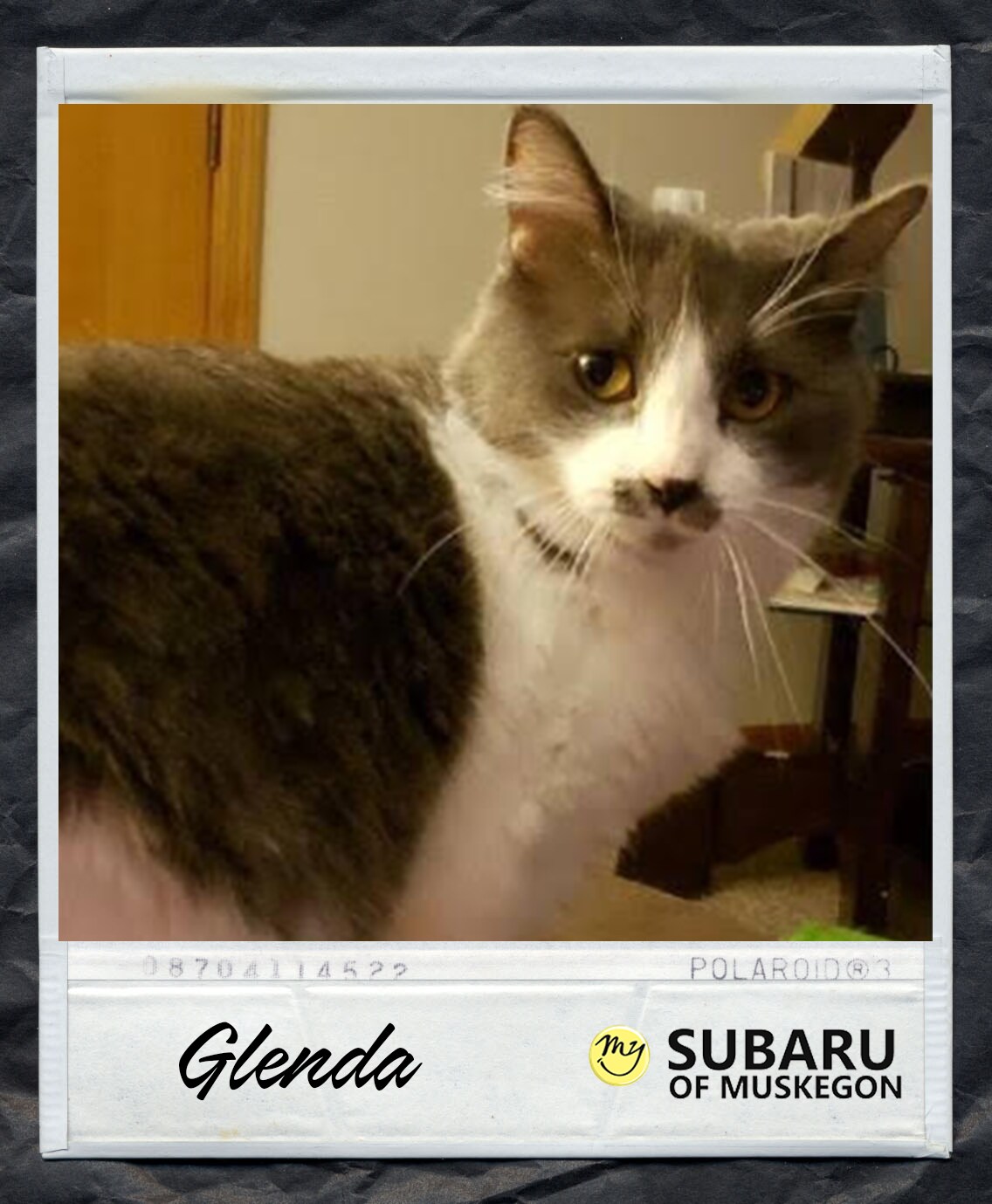 Adopt: Glenda
Age: 1 year
Glenda came from a cat hoarding situation. She fought for her food that was thrown on the floor. Glenda never got individual attention. She is still frightened by loud noises and people at first. She is very soft and fluffy. Glenda loves attention and to get lots of pets. She loves her scratcher, catnip, and mouse toys. She evens enjoy playing fetch with them.
Come meet this me at Pound Buddies today!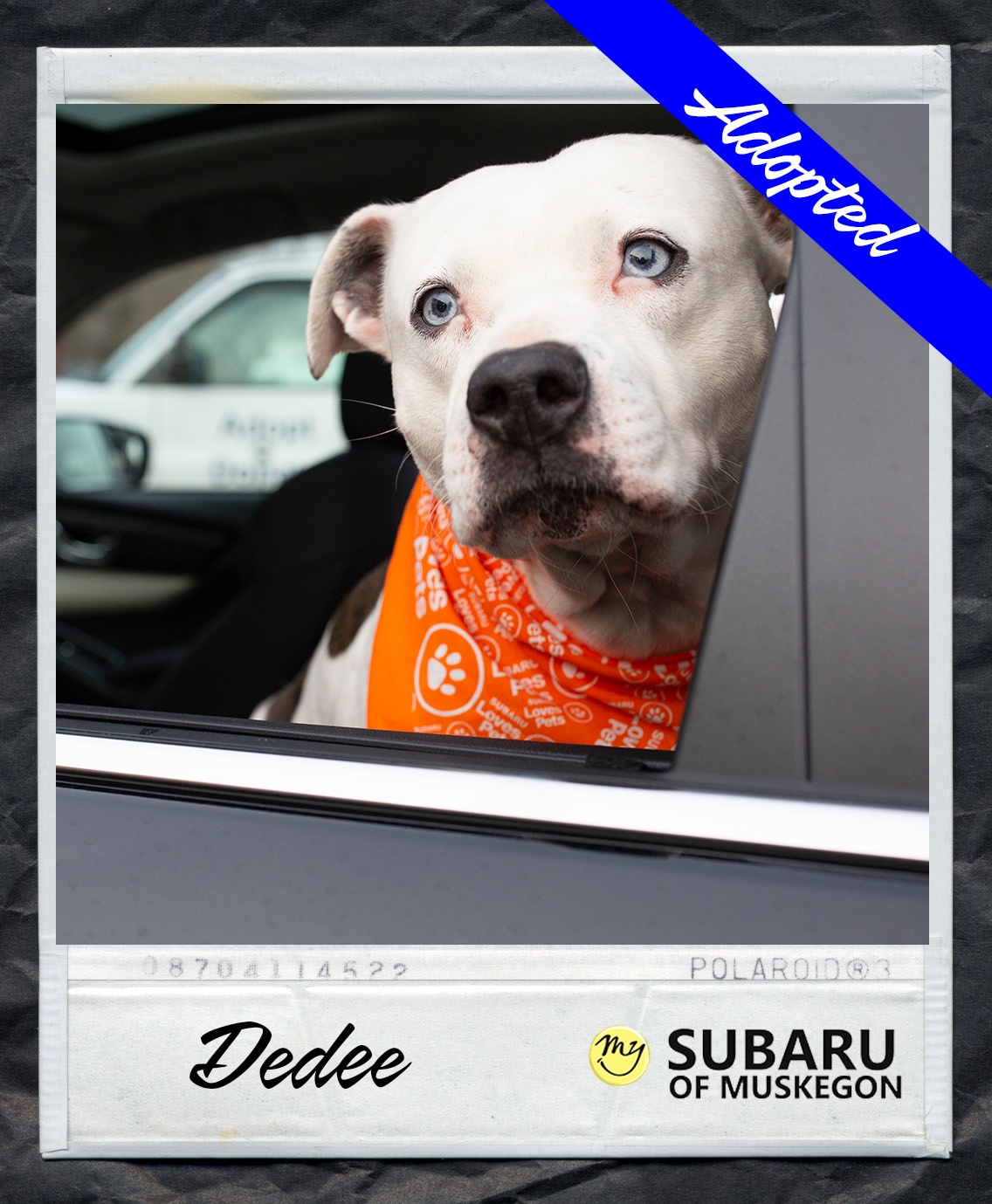 Adopt: Dedee
Dedee was abandoned overnight in the front yard of the shelter. She had a big tumor on her leg that we took care of. She will definitely warm your heart as she did all of ours at the shelter. She is dog friendly and would best be paired with another dog that is mellow.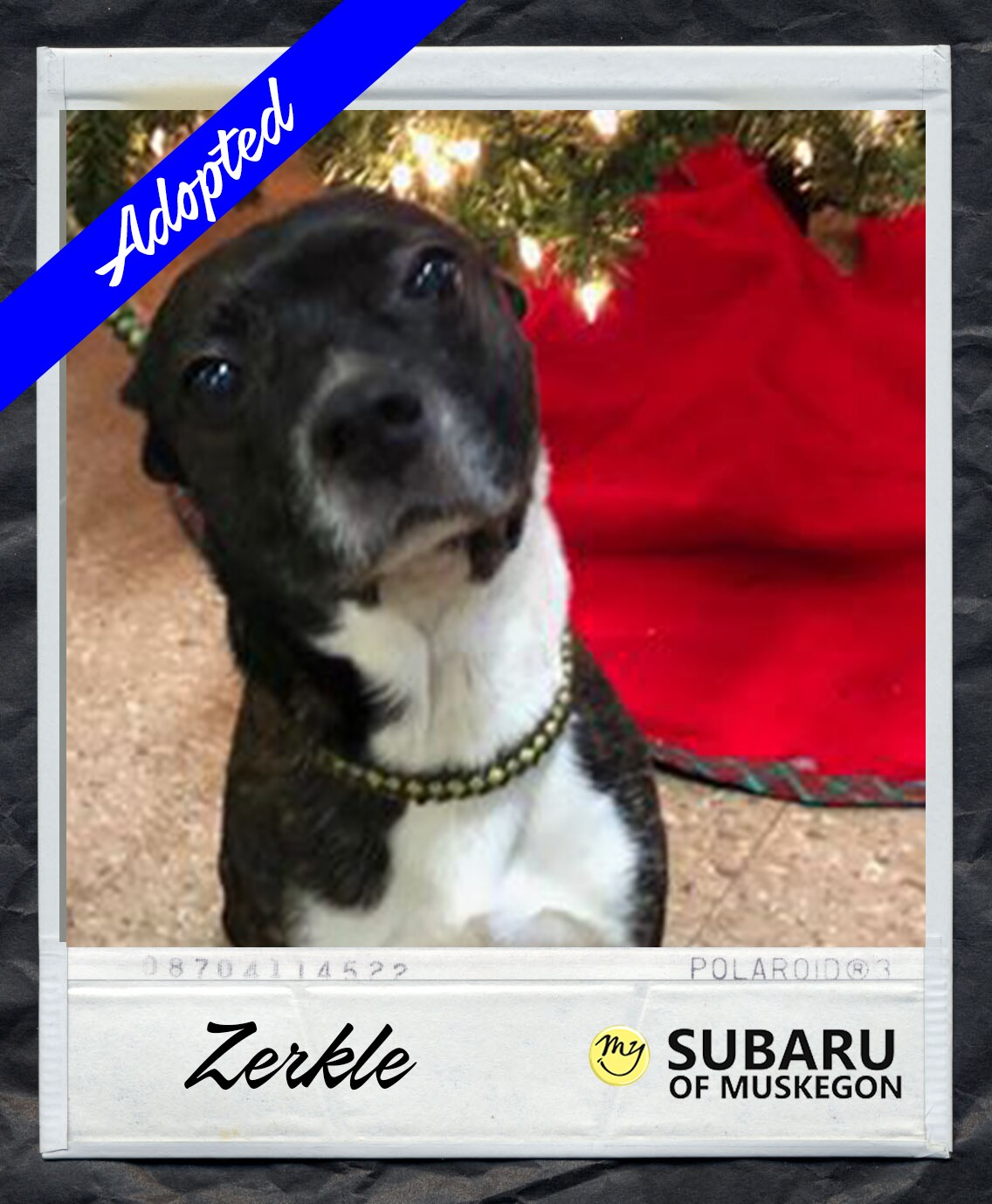 Adopt: Zerkle
Age: 6 years
Zerkle was sadly left behind by his owner. The owner came into unfortunate circumstances and was arrested. Thankfully Zerkle was brought to pound buddies so he could be fed, taken care of, and help find him a forever home. He was emaciated, but otherwise in fair health. He is as happy as they come. LOVES everyone. Just wants a forever home and someone to love.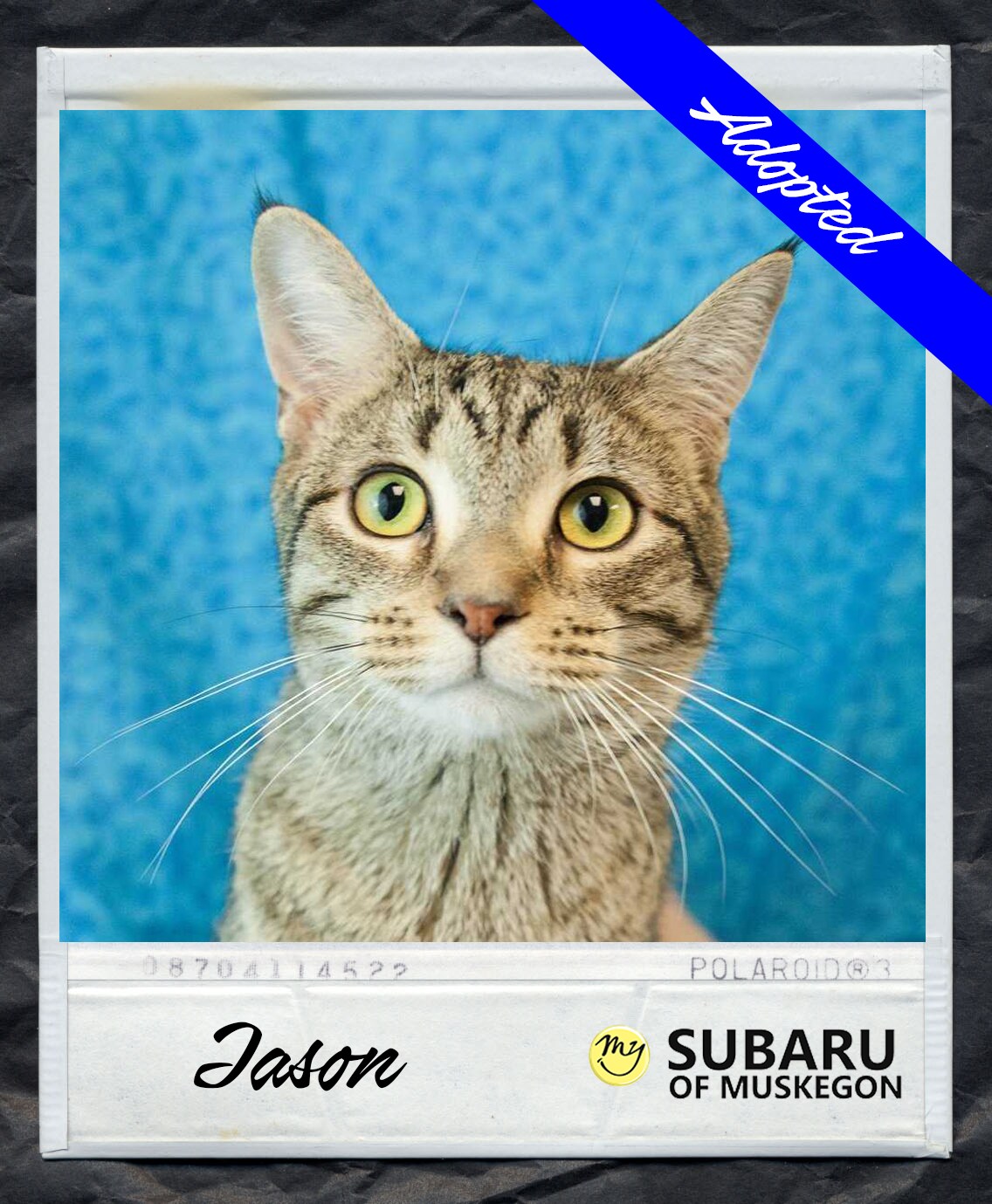 Adopt: Jason
Jason is a young energetic cat. He loves to play! You can win his heart over with a laser light. He loves playing with kids, however because he is so rambunctious, he might be better with older kids (7 and up). Jason would be best suited to be an only cat however with patience & love he can learn to get along with other pets. There are two things that Jason hates: getting his nails trimmed and cat carriers. If you give Jason a chance, he will bring energy into your life; he is never boring. He will also pick you to be his best friend and be forever loyal.