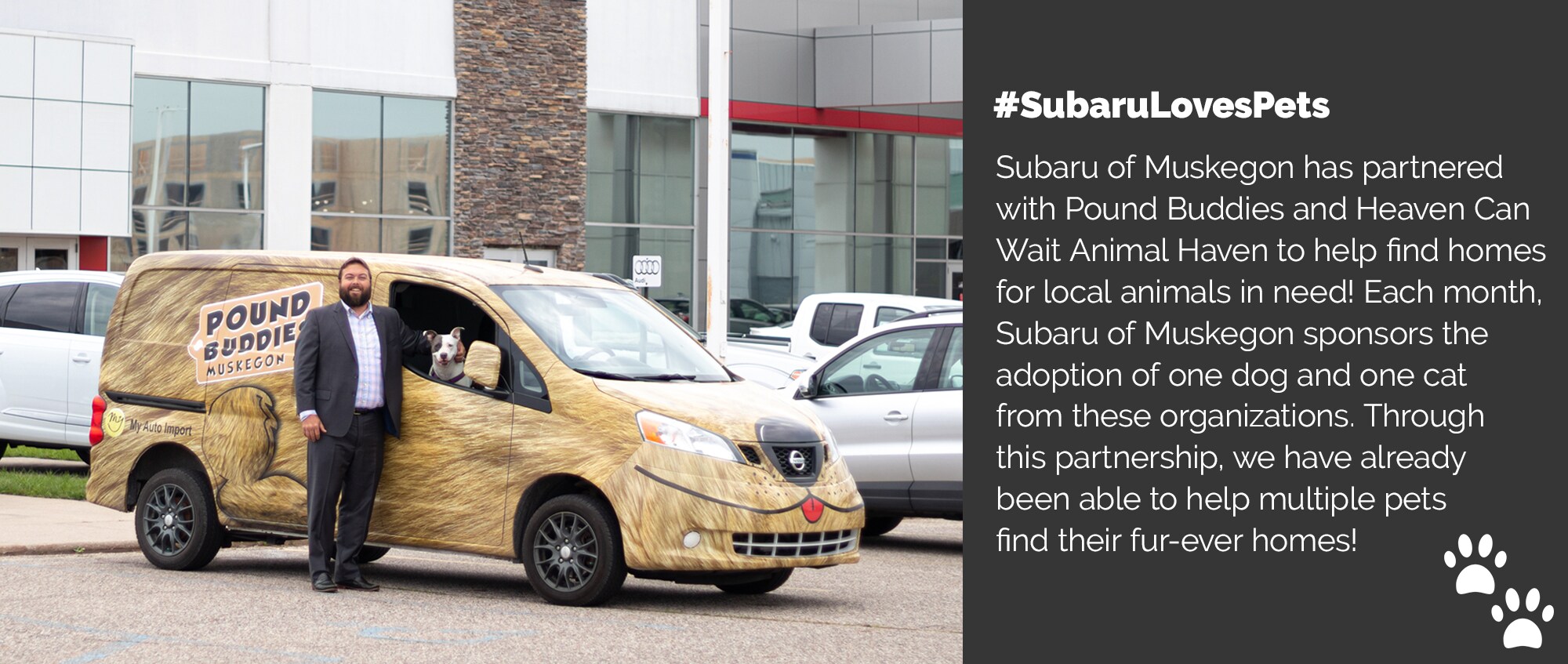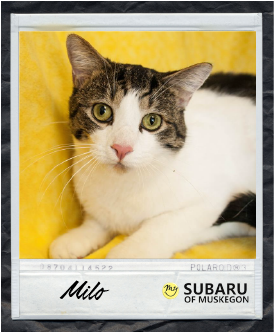 Adopt: Milo
Age: 3 years old

Milo is a large three-year-old LOVE BUG who gives kisses.  He loves to cuddle. He likes belly rubs and has quite the personality.  He loves treats and looking out the window or sitting in the sun. Milo was adopted as a kitten and returned to Heaven Can Wait when his owner fell into poor health. He is great with kids and other cats and gets along with a grouchy Bassett Hound.  

Come meet this sweetheart at Heaven Can Wait today!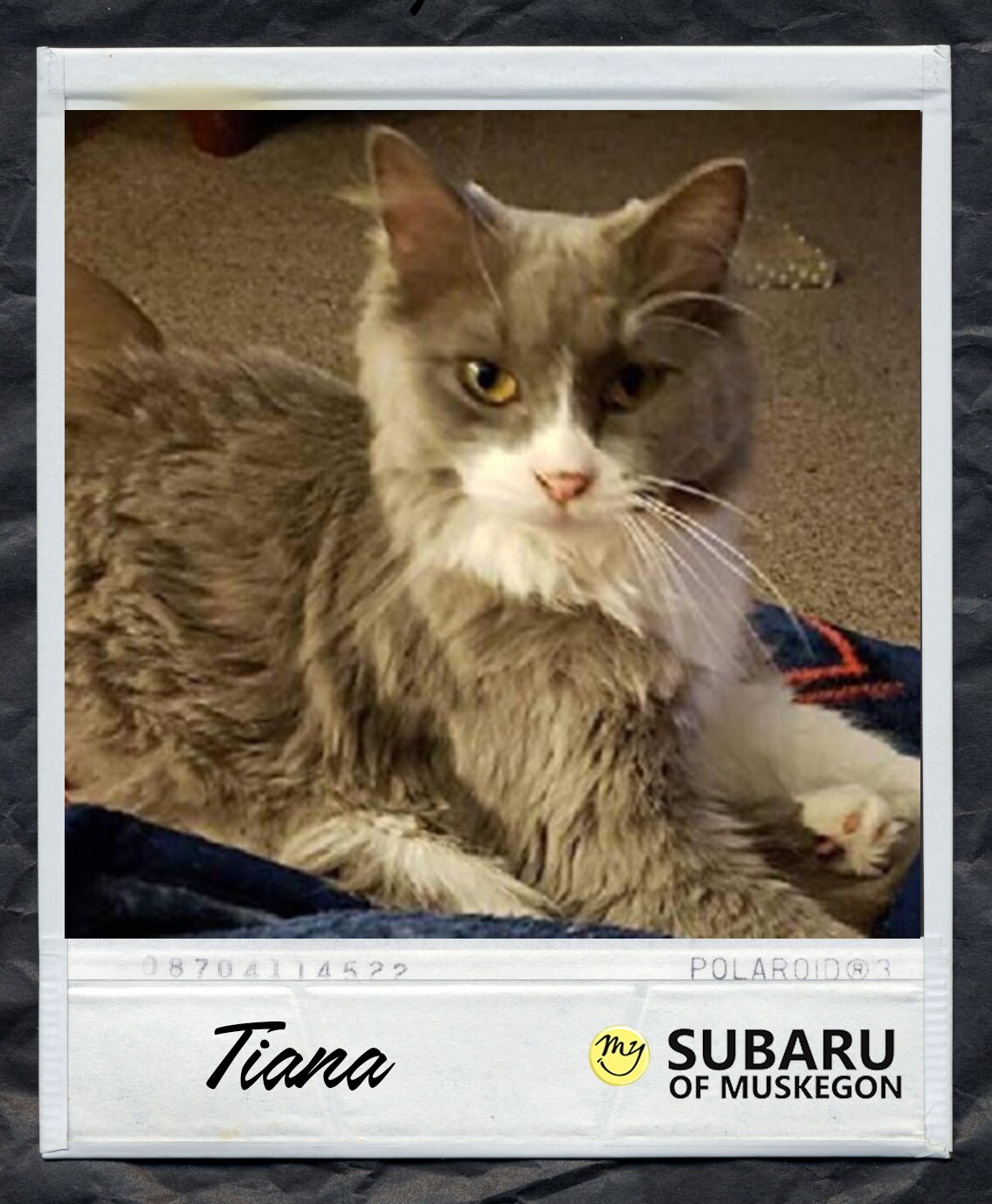 Adopt: Tiana
Before Heaven Can Wait, I didn't know the love or touch of a human and I had never been held. HCW discovered I was pregnant. They gave me food and healthcare. It was too late for my babies. My foster mom has been working with me, making me feel safe, but I am still shy. I seek a patient and quiet family that will make sure I am safe. I get along well with other cats and dogs, but little kids are too loud.
Come meet this sweet girl at Heaven Can Wait Animal Haven today!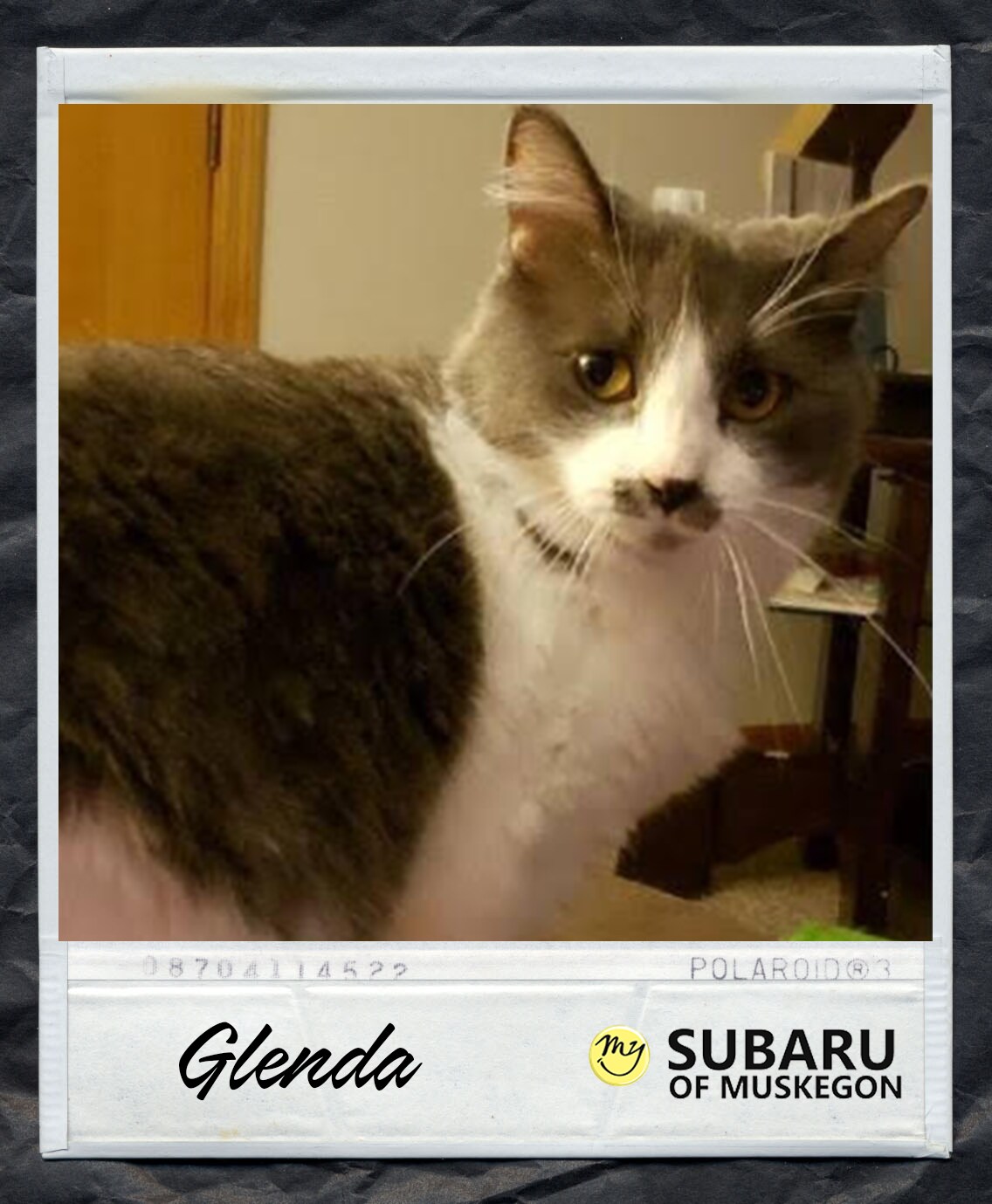 Adopt: Glenda
Age: 1 year
Glenda came from a cat hoarding situation. She fought for her food that was thrown on the floor. Glenda never got individual attention. She is still frightened by loud noises and people at first. She is very soft and fluffy. Glenda loves attention and to get lots of pets. She loves her scratcher, catnip, and mouse toys. She evens enjoy playing fetch with them.
Come meet me at Heaven Can Wait Animal Haven today!